This morning at the gym (O'Top Haguenau) :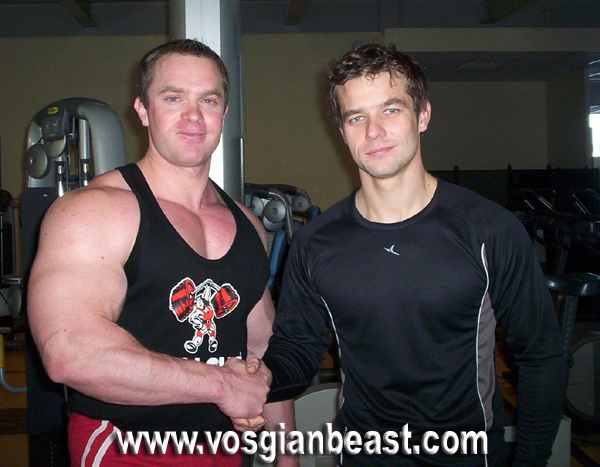 Sťbastien LOEB
- WRC champion with CitroŽn Xsara . The best racing driver in the world !

Seb was born in Haguenau and is visiting his parents and family during his holidays . The racing season will start again in mid-january .